CECILIA
WEDDINGS | EVENTS | PROPOSALS
with Goldie June
Whether you want your wedding to take place in an intimate backyard in Holland, an idyllic vineyard in Italy or on a private unspoiled beach on a Mediterranean island such as Corfu, Kefalonia or Paxos, Cecilia Weddings will take care of it all.
With a lot of love and attention for detail, Cecilia weddings provides the entire organization and styling for the wedding of your dreams, on very special locations.
With a team of designers, artists and stylists, Cecilia weddings aims to create personalized and unforgettable events. Our goal is to make you experience the planning of your wedding as if you were on the set of a romantic movie, a love story in which you will be the main actor.
We have a lot of experience in the organisation and styling of international events and we are specialised in marriage proposals, corporate receptions, personalised weddings, high-class parties, private dinners and other special events.
A refreshing look at weddings in a world of romance and love. Would you like to be part of your own film cast? Then we are the perfect match! We would love to think with you and assist you in achieving your once in a lifetime dream!
"To not dare is to have already lost, we should seek out ambitious, even unrealistic projects, because things only happen when we dream". - Andree Putman-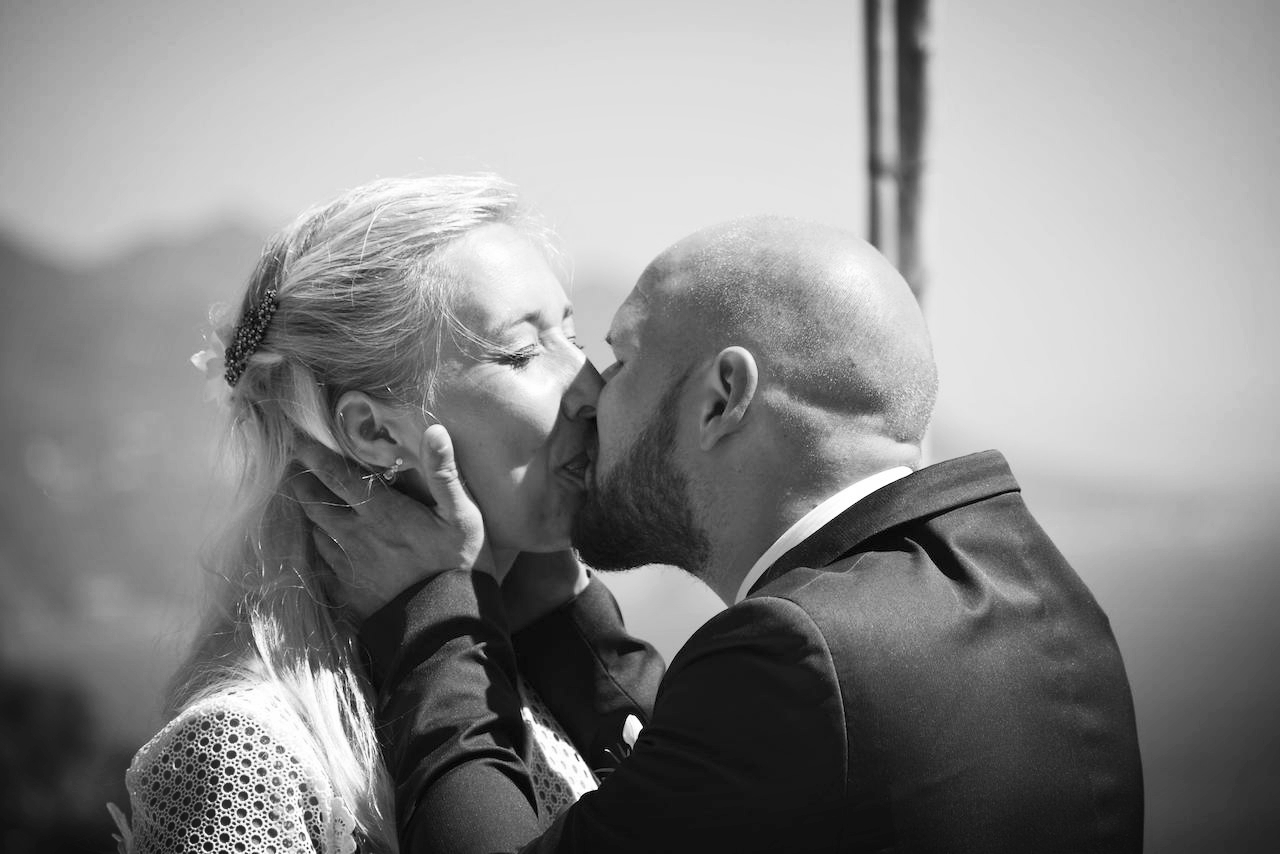 It was always my dream to work in an environment where I can use my emotions, passion, love and creativity while using my organization skills at the same time.
When I was a little girl, my mother used to take me to weddings, dinners and events where she was the person in charge of the decoration and styling. During these days, I enjoyed watching all the happenings from the side. To me, it was like being on the set of a movie where I was lucky enough to experience everything from the front row.
These happy moments where I saw two persons sharing their happiness really influenced and inspired me. I truly believe in love. Playing a role in this as a wedding planner is something I fully enjoy. Creating a movie together, a little piece of theatre where I have the honour to be your director! That is what I aspire to.
Cecilia Weddings was inherited from grandmother to mother, to granddaughter (me). Over three generations, our company has used passion, creativity and experience to create a magical moment between two people, a little cloud of happiness and love.
In collaboration with a team of top stylists, florists, ceremony masters, photographers, hair and makeup artists, cooks, we will set up the wedding of your dreams.
The strength of our company is the capability to organise a wedding, event or proposal that fulfills all your personal wishes. To assure the continuity of our work, we are always looking for artistic people, who can join us to create the best scripts. Our imagination, organisational skills together with a great team of artists, are the main strengths of Cecilia Weddings. That's how we distinguish ourselves.
Lots of love,
Goldie June Hoevenaar
"Let all that you do, be done in love" - 1 Corinthians 16:14
We would love to hear from you!