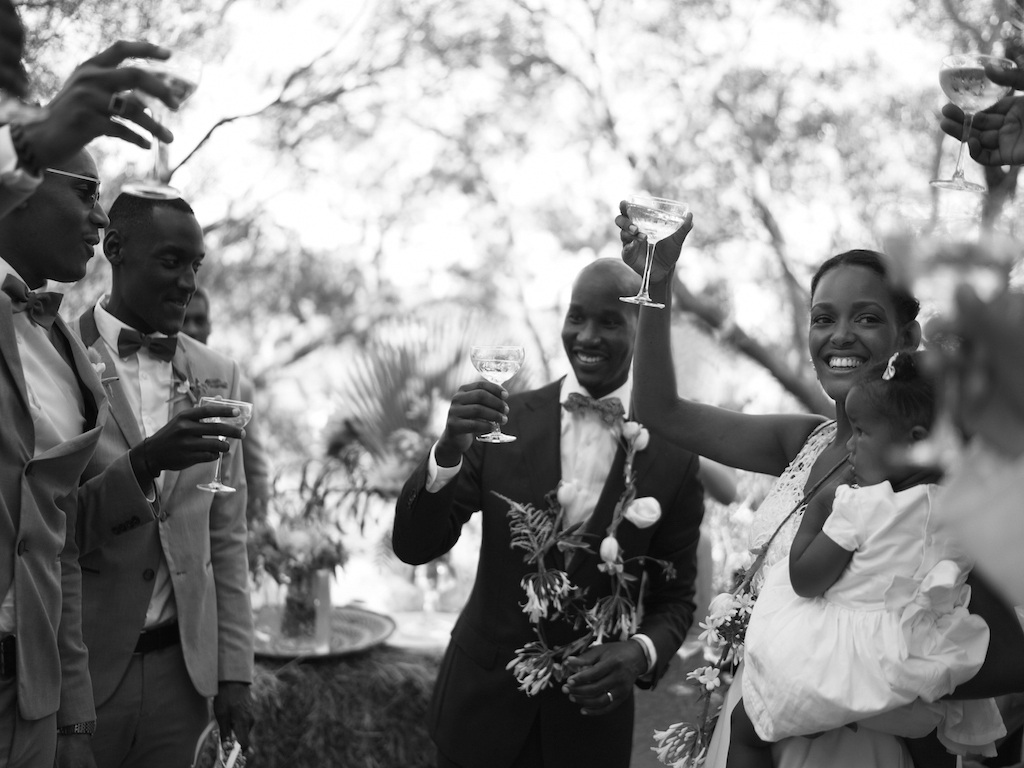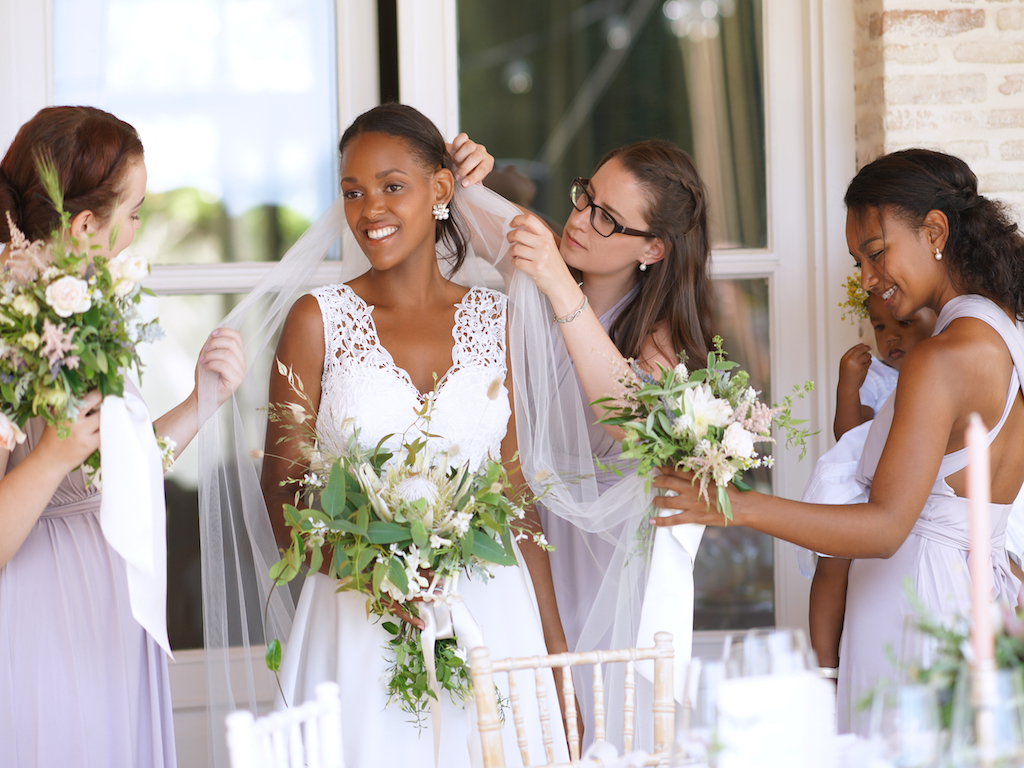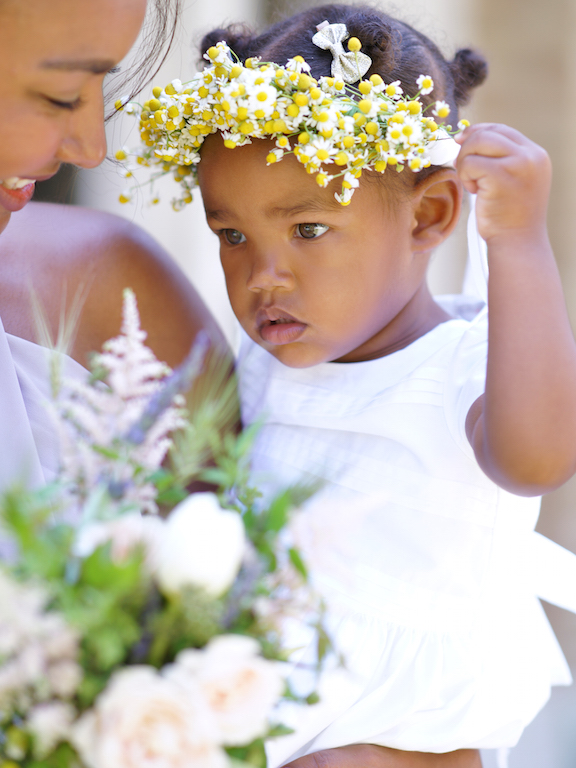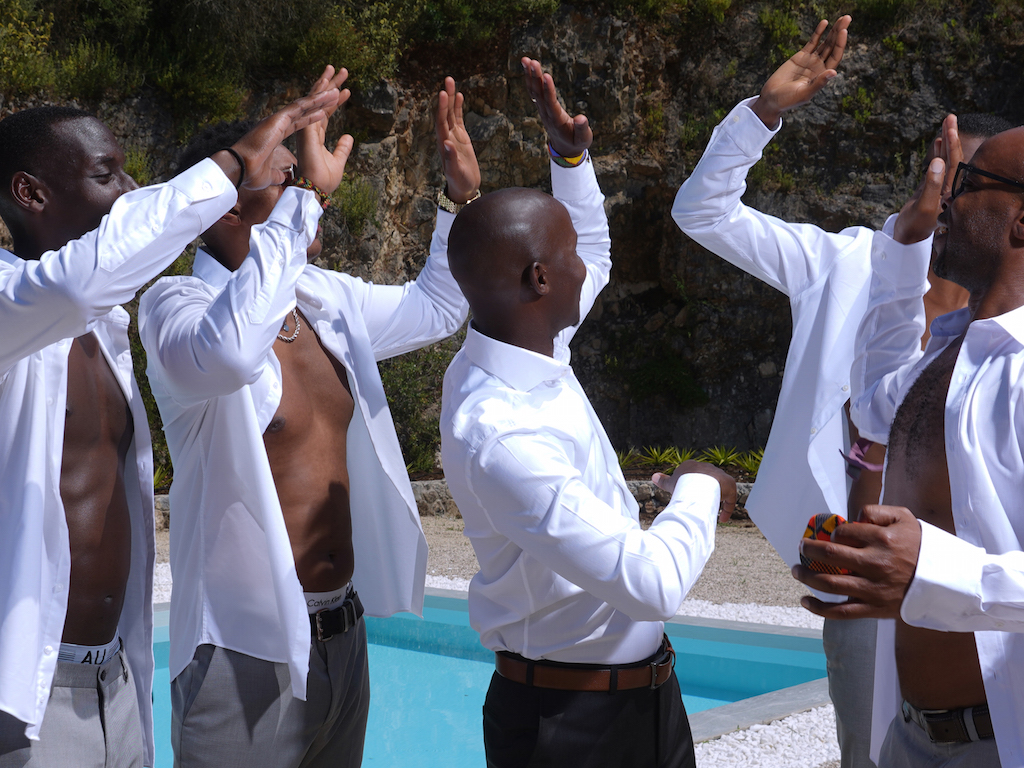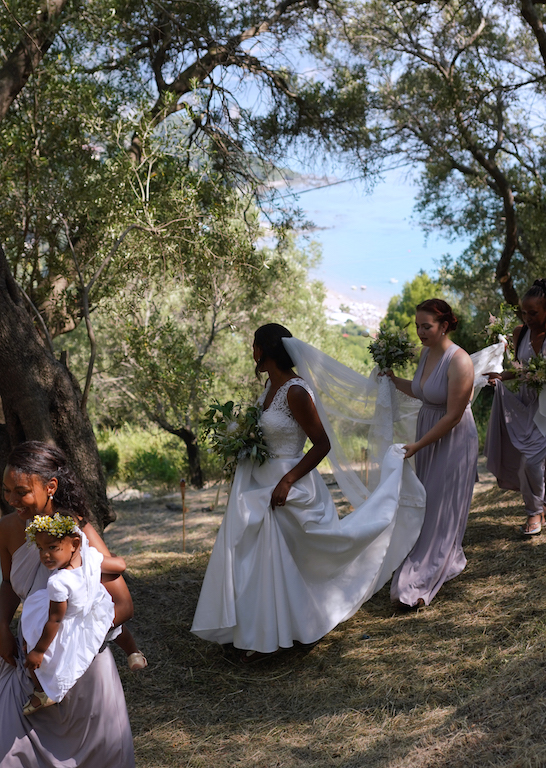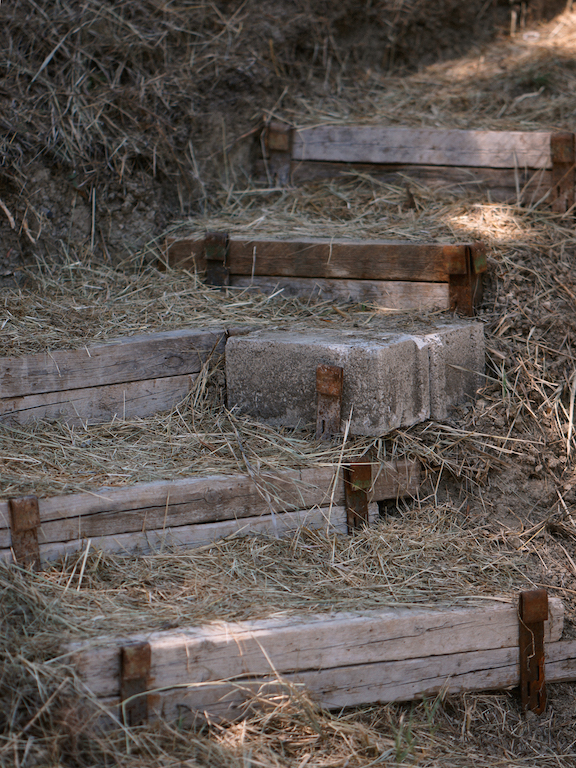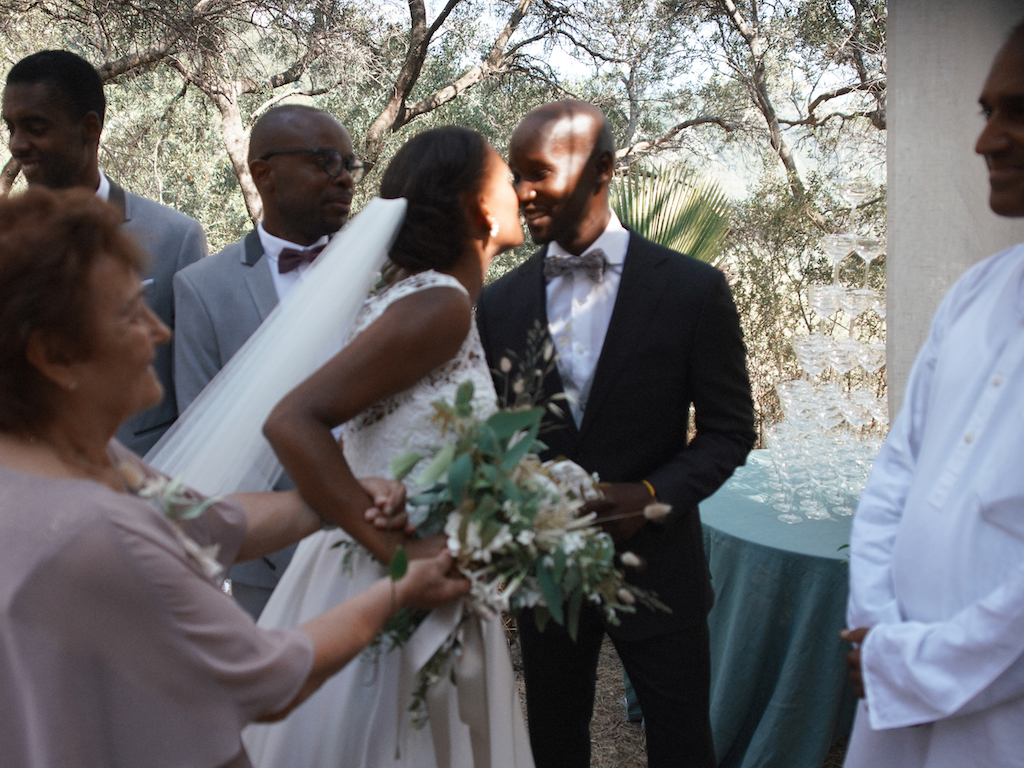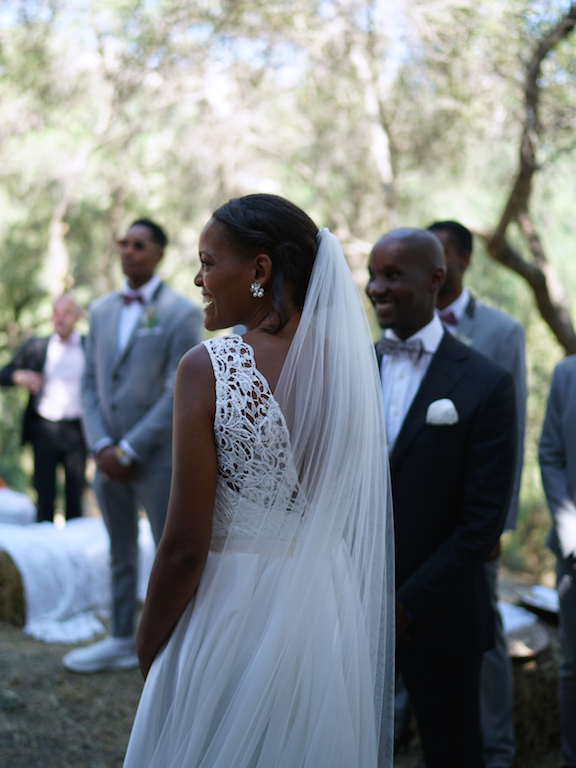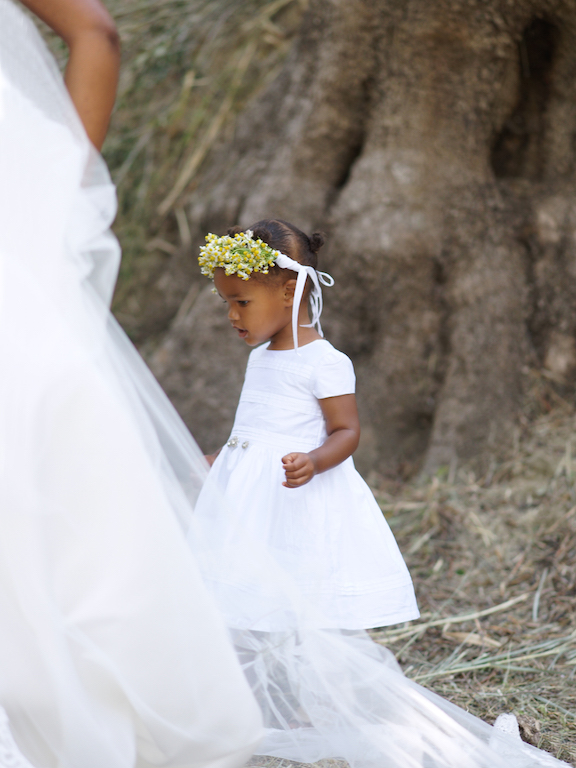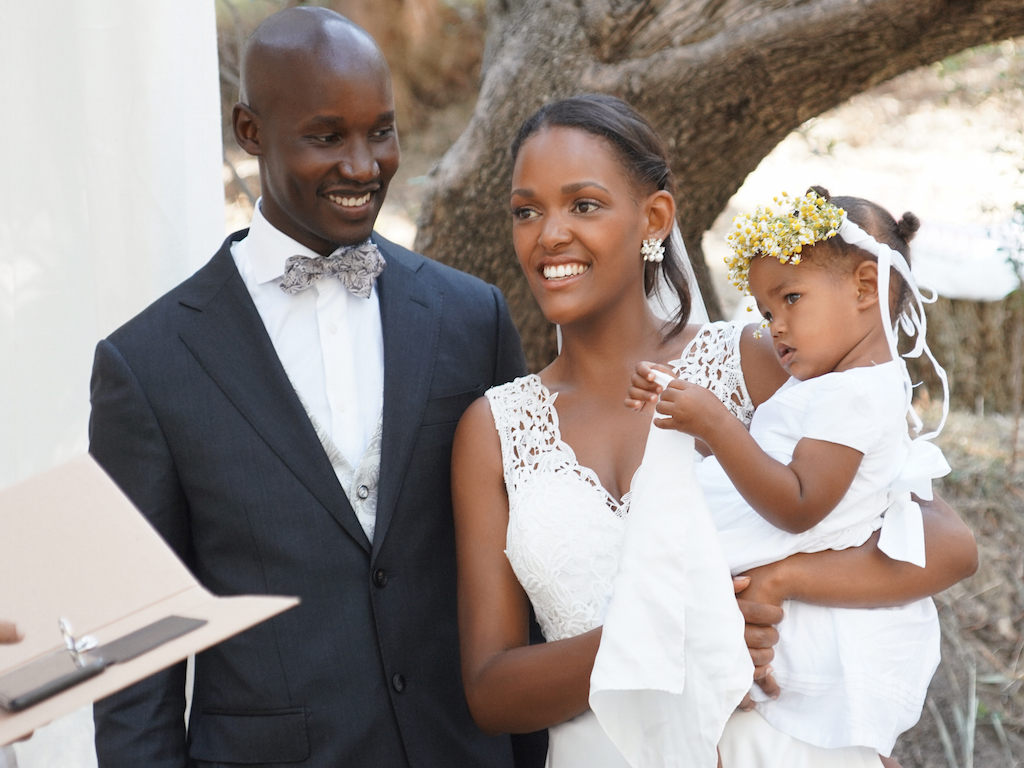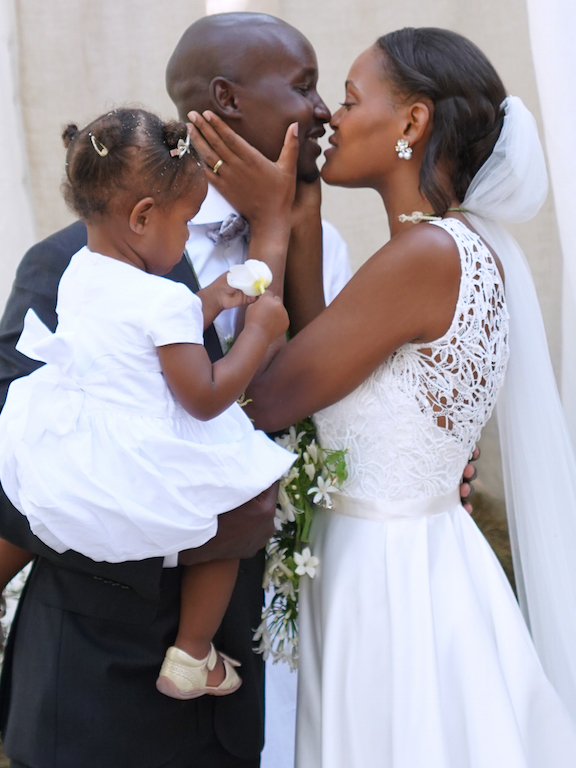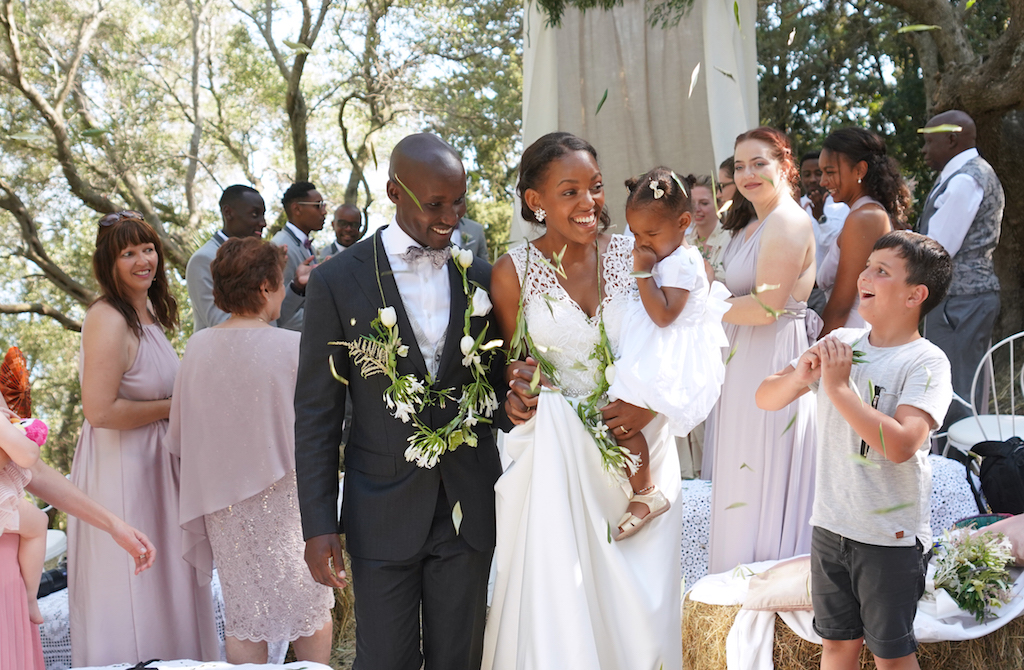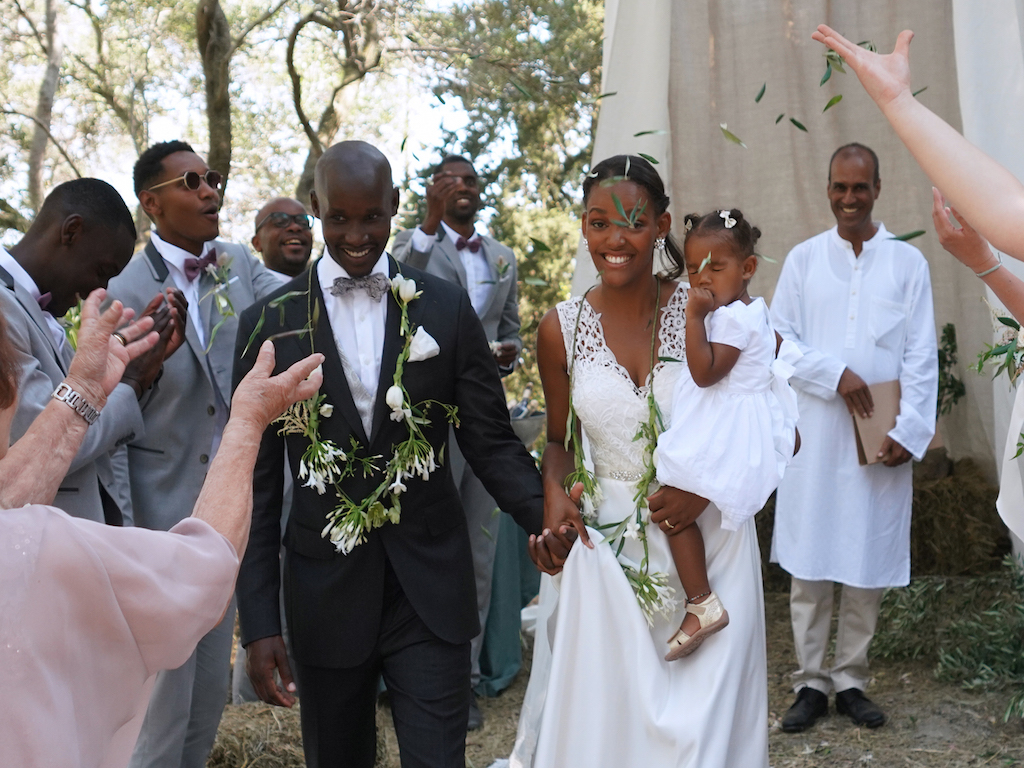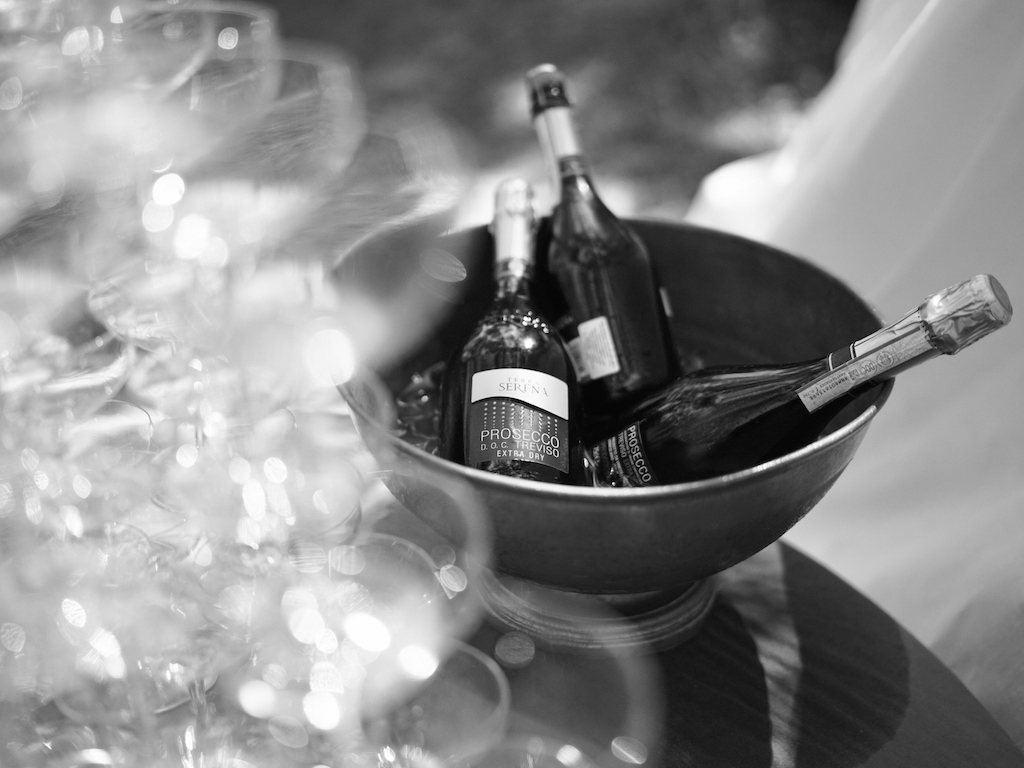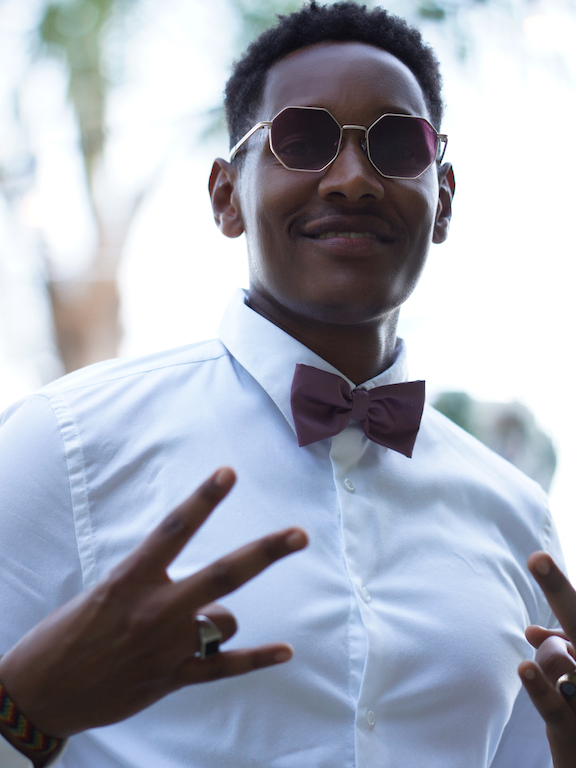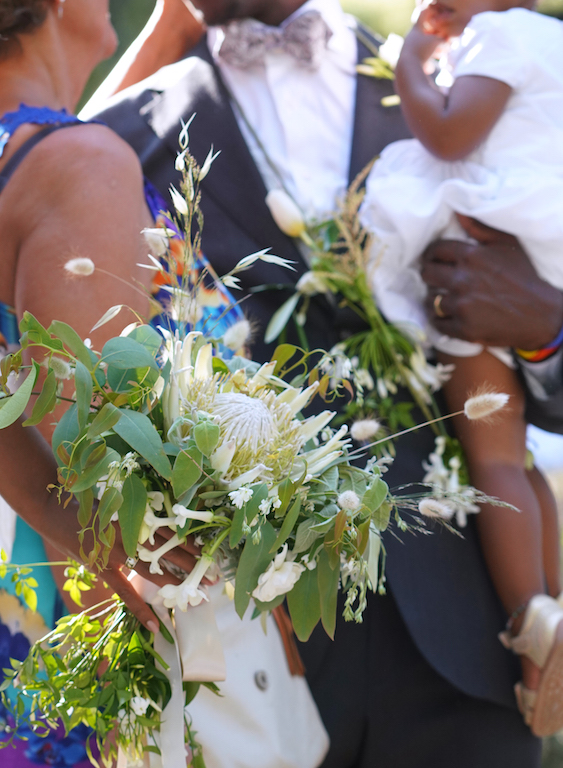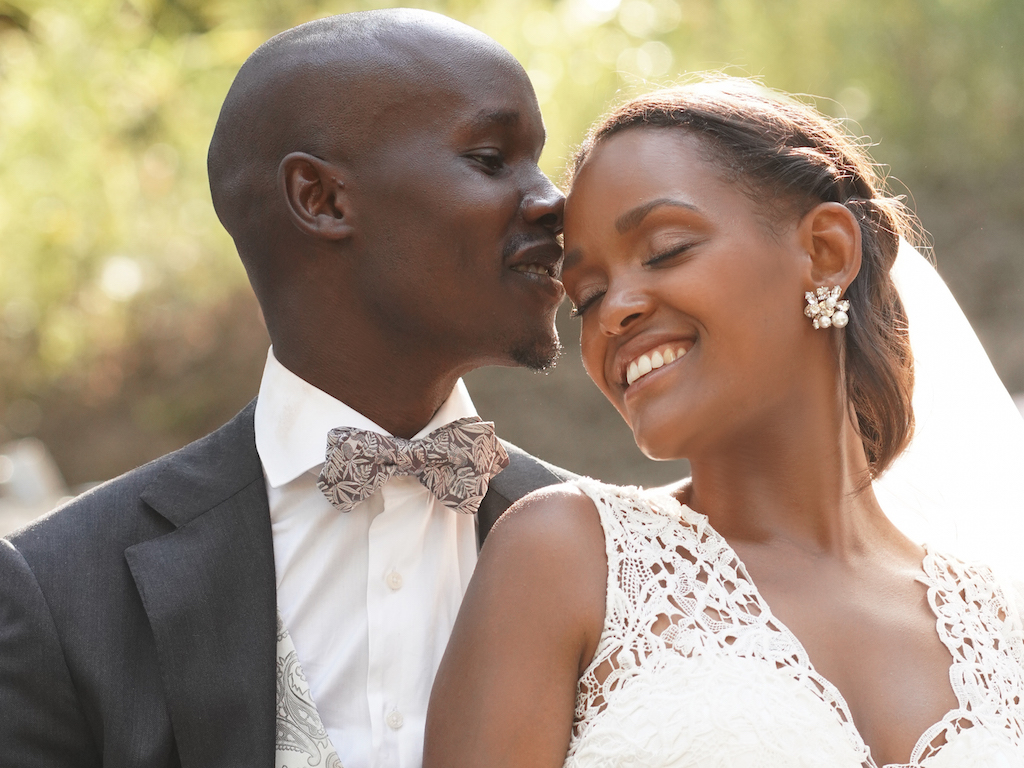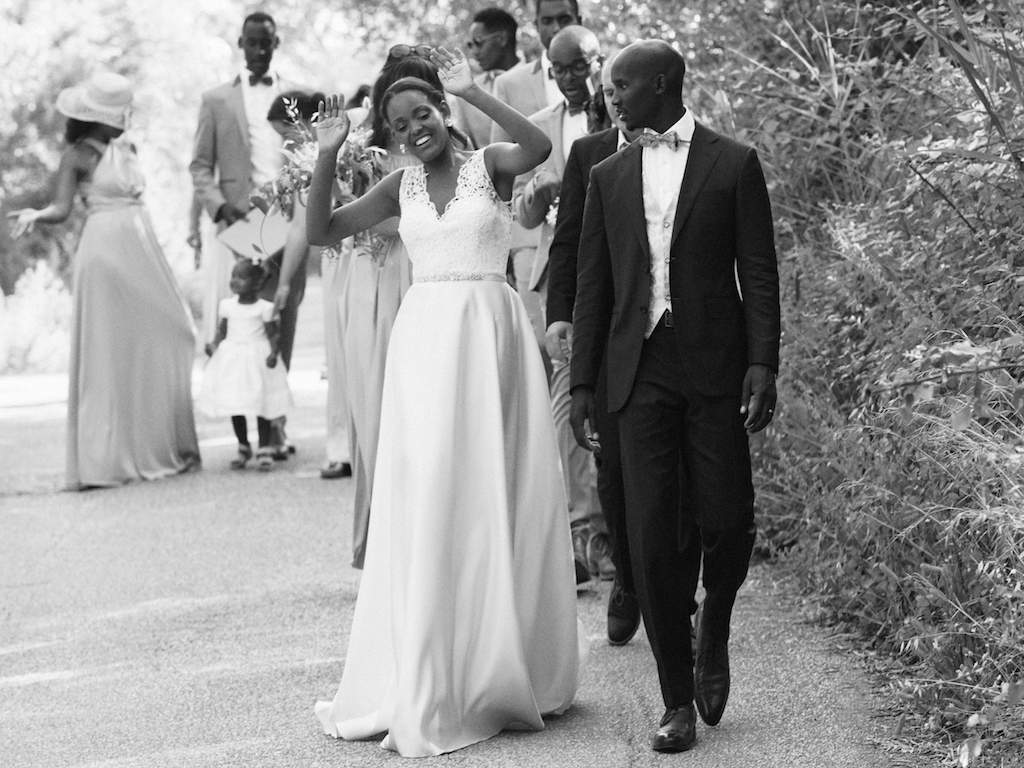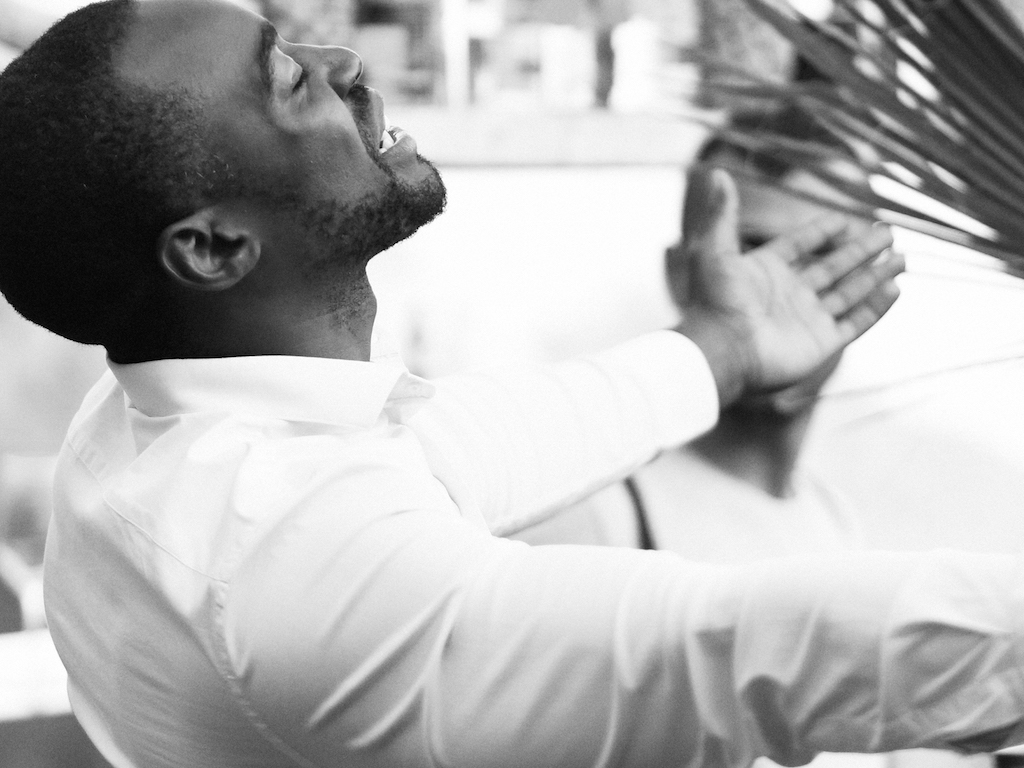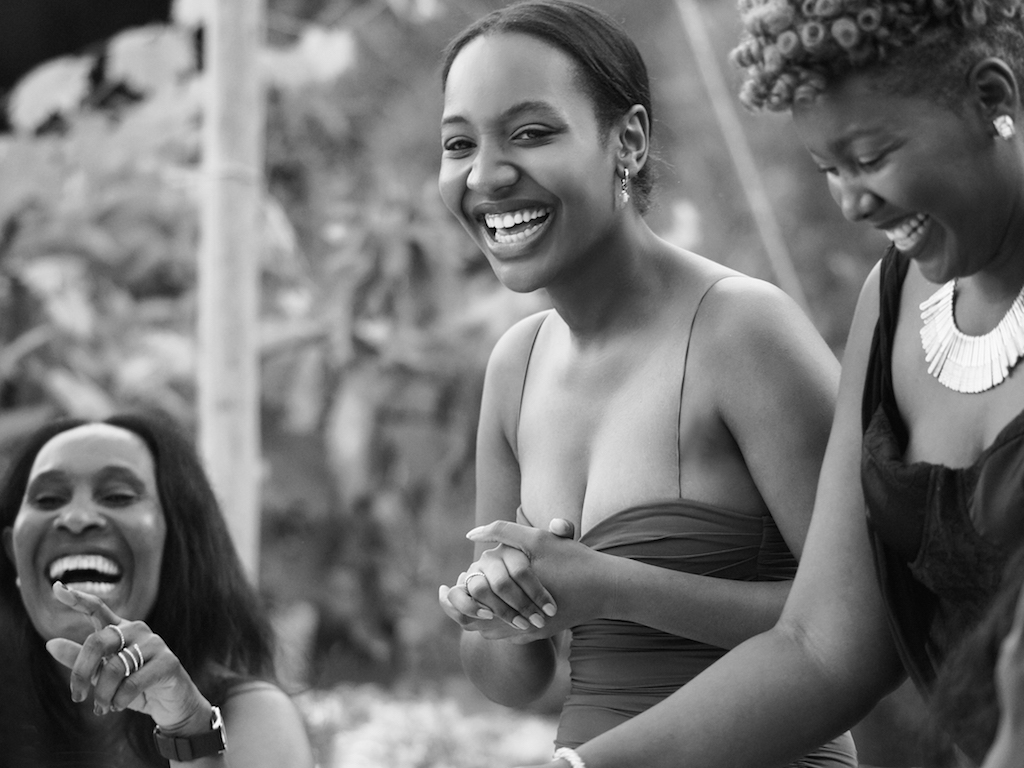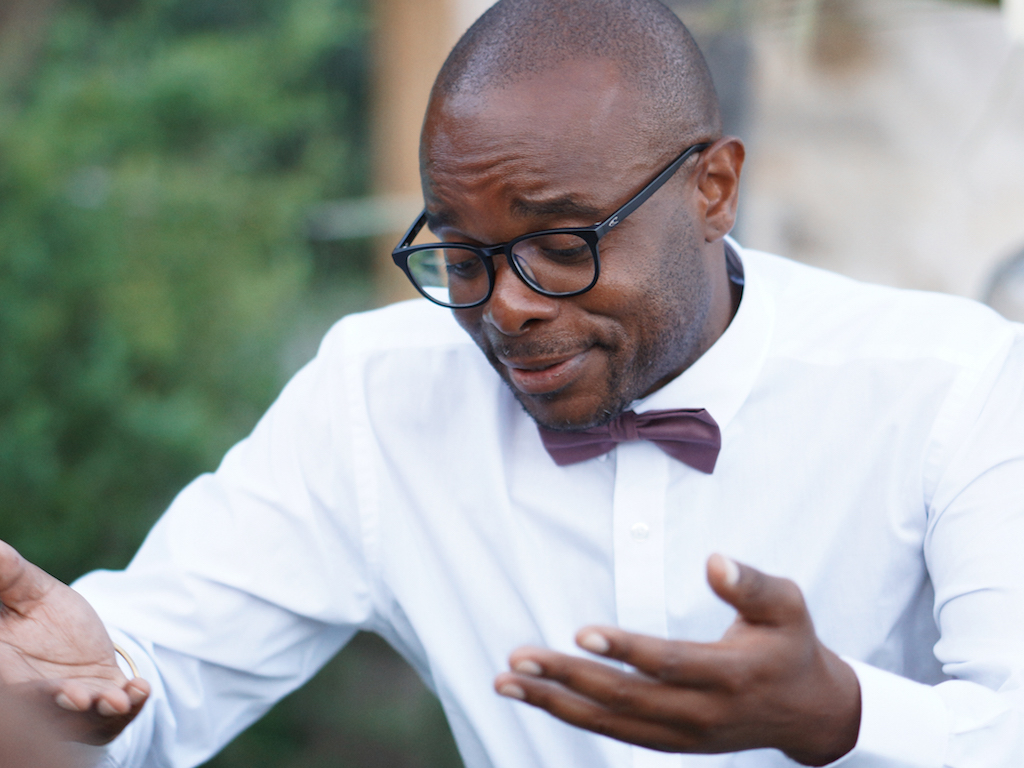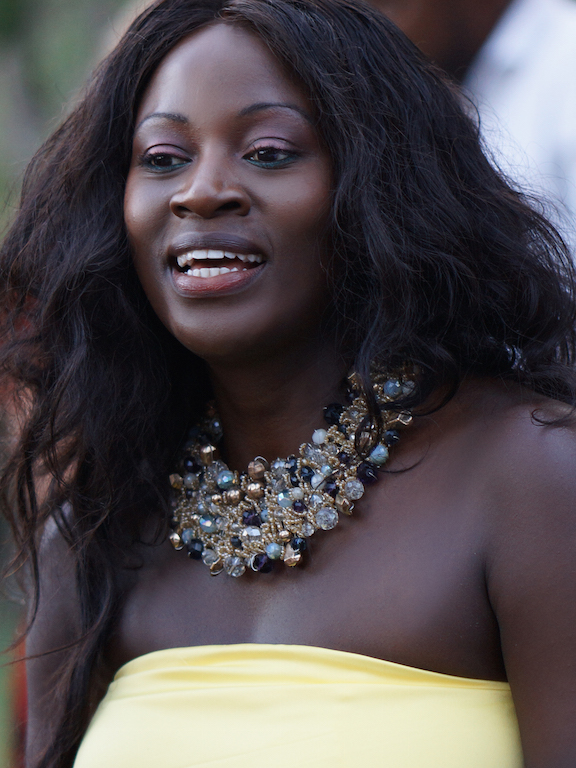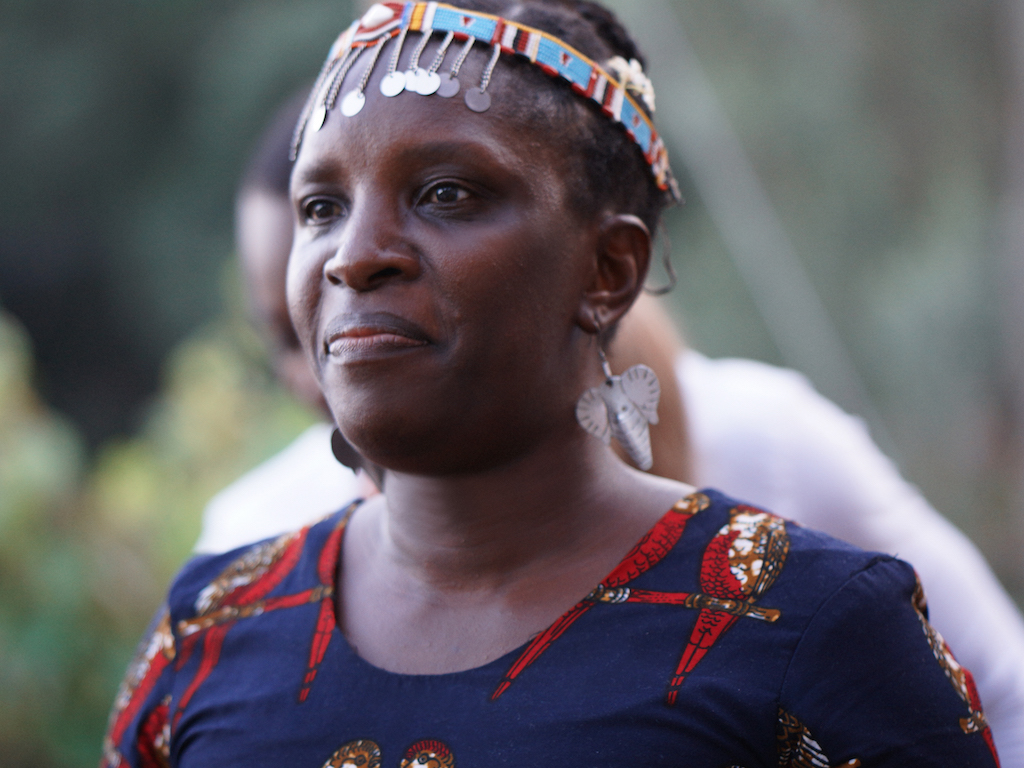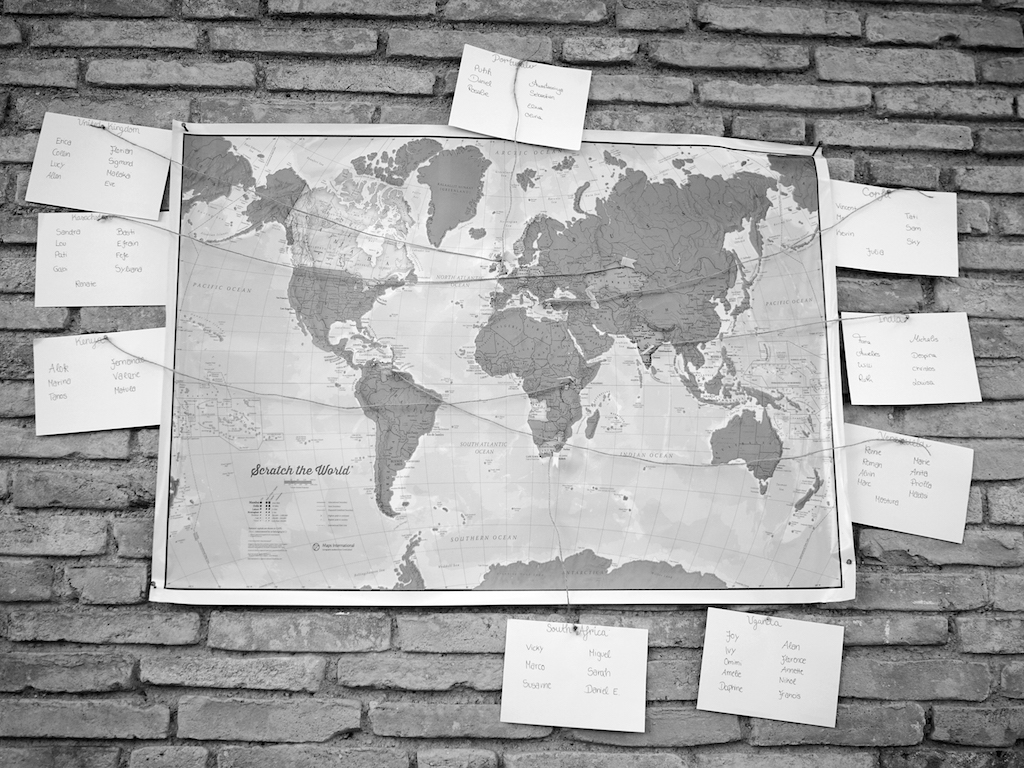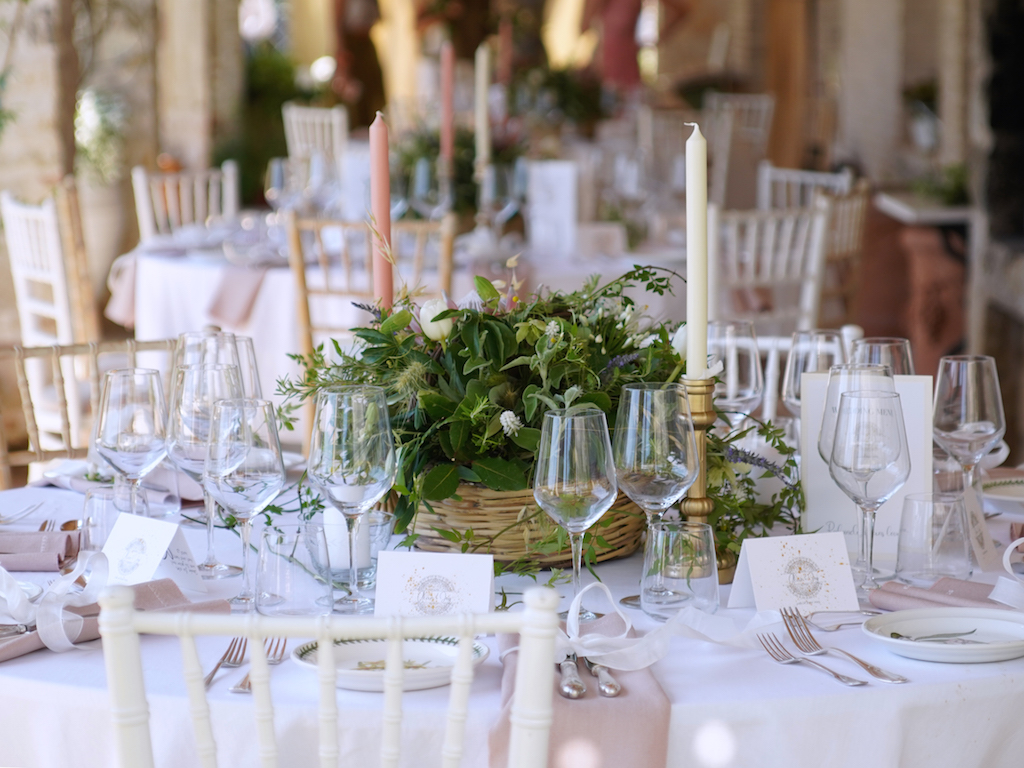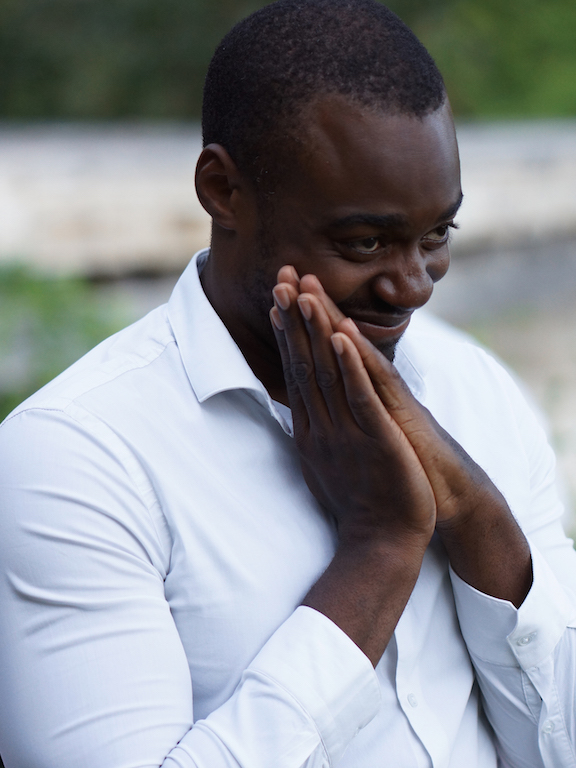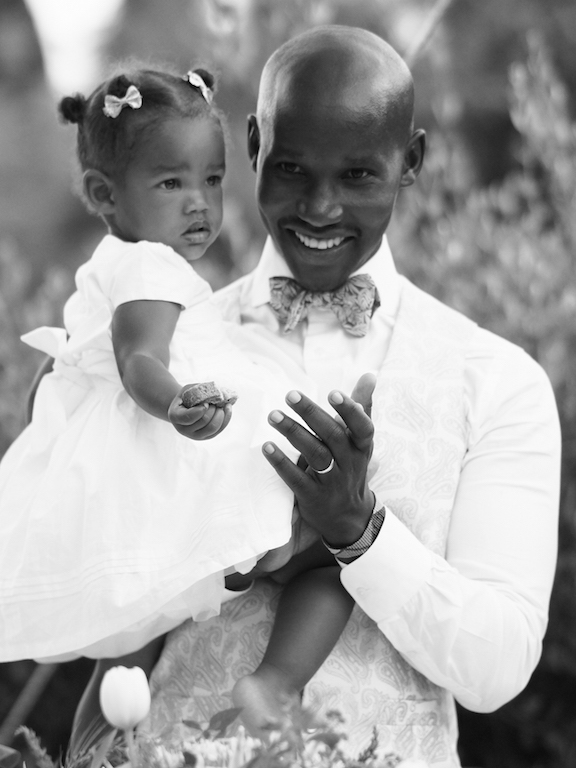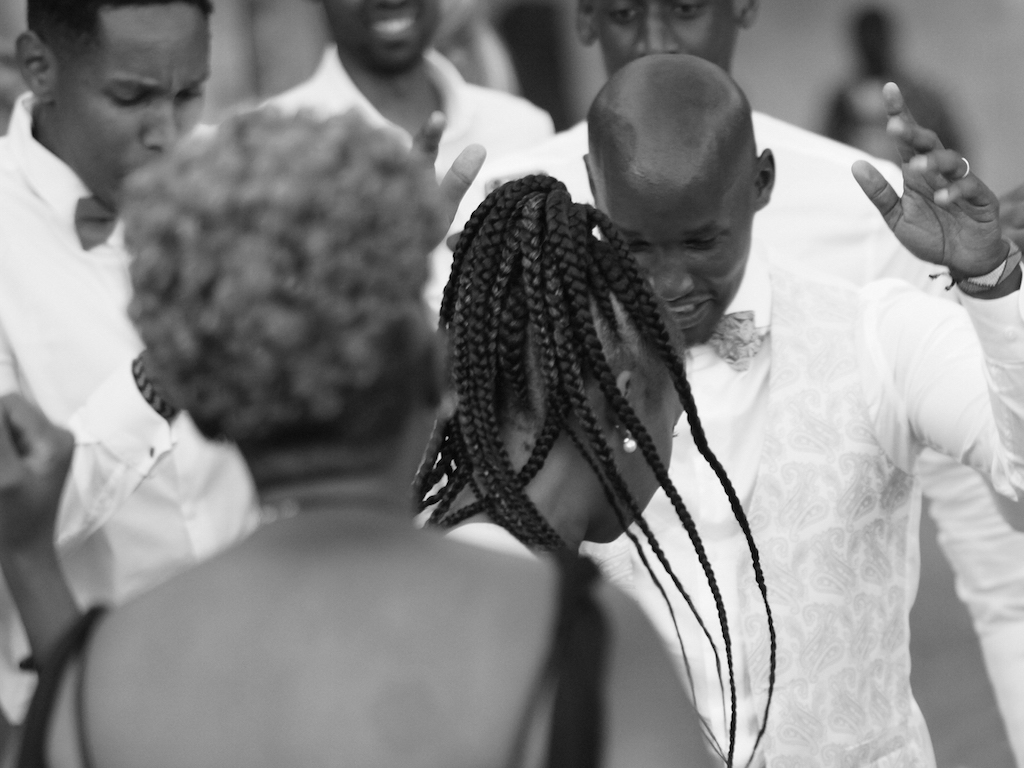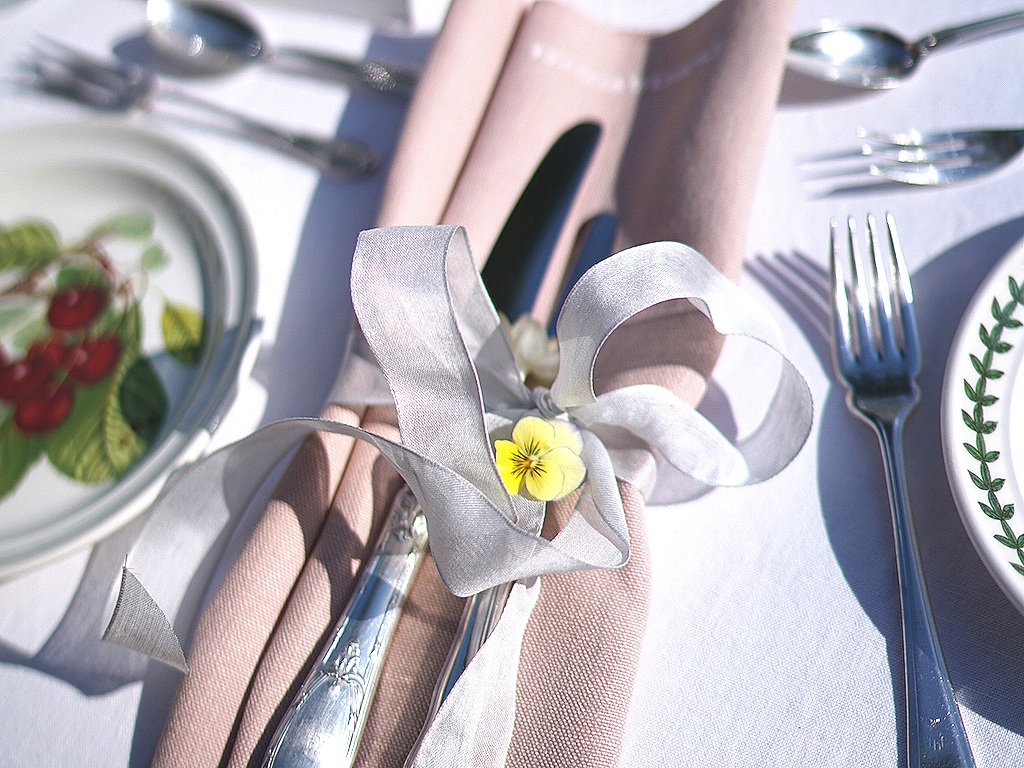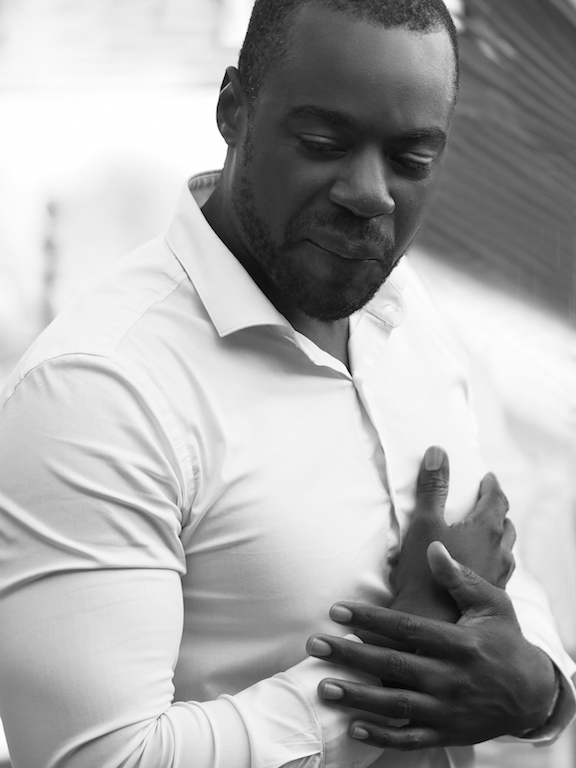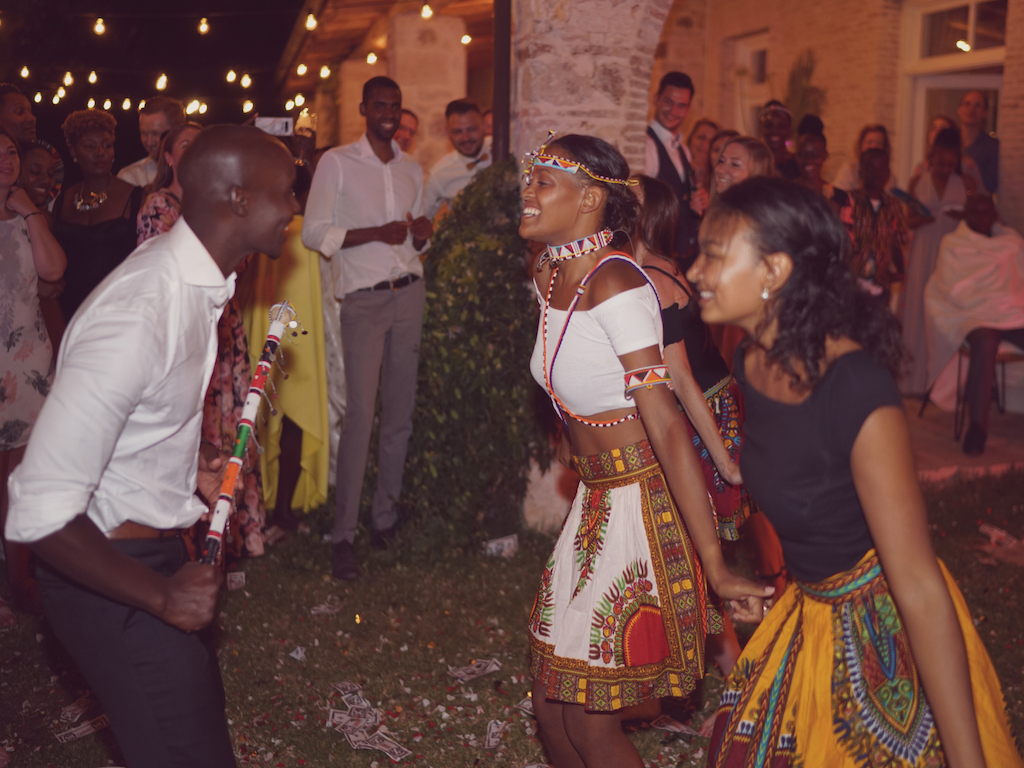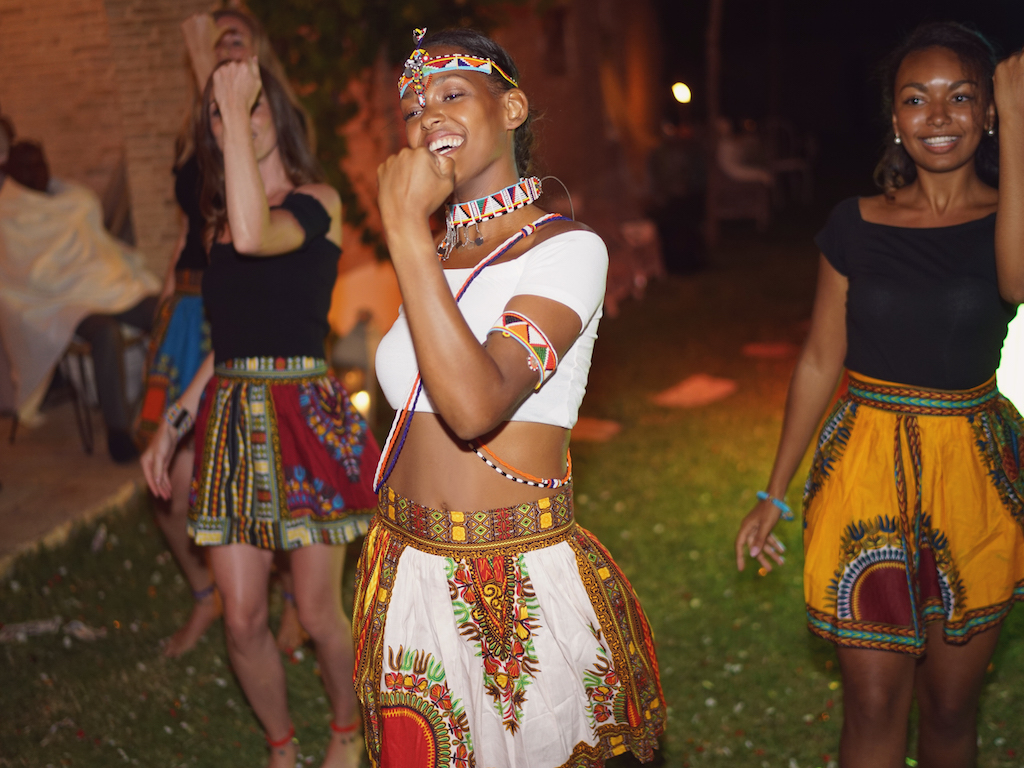 LOVE STORY
RUKUNDO MEANS LOVE
"When Africa meets Greece" Loved ones from all around the world gathering in Corfu. Palm leaves, olives wand proteas, dutch tulips, aganpanthus, wild flowers combined as poetry. Dancers, singers, music, pure food, drinks, cocktails & happy friendly people!! It was an big honor to organize your wedding day.!
WEDDING JOURNAL
This precious little story belongs to
Husband and wife - Alan & Joy Rukundo
How we met - The very first time during the African History Month at Werkstatt der Kulturen in Berlin. From there on, we became friends.
Select wedding date- 10th of June 2019
Choice to marry in Corfu-
It has been our first couple holiday and we will never forget. we fall in love with the island and knew that we will be back. We never wanted to get married in Germany. A destination wedding was always our dream. Where friends and family get together for holiday, and everyone enjoy's them self.
Review wedding planner from begin till end-
When I found Goldie, I was the happiest girl in the world. From the beginning on I felt like we had the same understanding and taste. The meetings and communication was very personal. I truly liked that, as it gave me the feeling I can totally trust her with my wedding.
During the planning, Goldie had wonderful ideas that brought our dream wedding alive. She really tried to get everything in we mentioned, came up with wonderful ideas by herself, and was always up for an suprise. When the day finally arrived, we were blown away by the original set up. I couldnt imagine having a more beautiful wedding. Thanks to Goldie and her team!!!
Reviews from close friends and family-
"The DJ was mind blowing!!!" "The whole set up looked to unique and wonderful" "I truly fall in love with those plates" "Goldie and het family are such a wonderful team" " How did they get his Olive Graden so amazingly beautiful?"
Papaya designs Your individual Wedding Website
Wedding venue* Cecilia Estate, Corfu- Date* 1oth of June 2019 - Wedding planner, coordinator, styling art director* Goldie June Cecilia Weddings- Photographer(s)* Christos Predoulis - Flower artist* Judith Kruijssen Cecilia Weddings - Celebrant* ALOK - Wedding cake & candy bar Judith Braun -Hair & make up artist* Thalia lab artistry - Team work catering equipment* The Secret Kitchen - Music band* DJ Alekos - Food & Wine caterer* Το Ταβερνάκι της Μαρίνας - Marina's Tavern