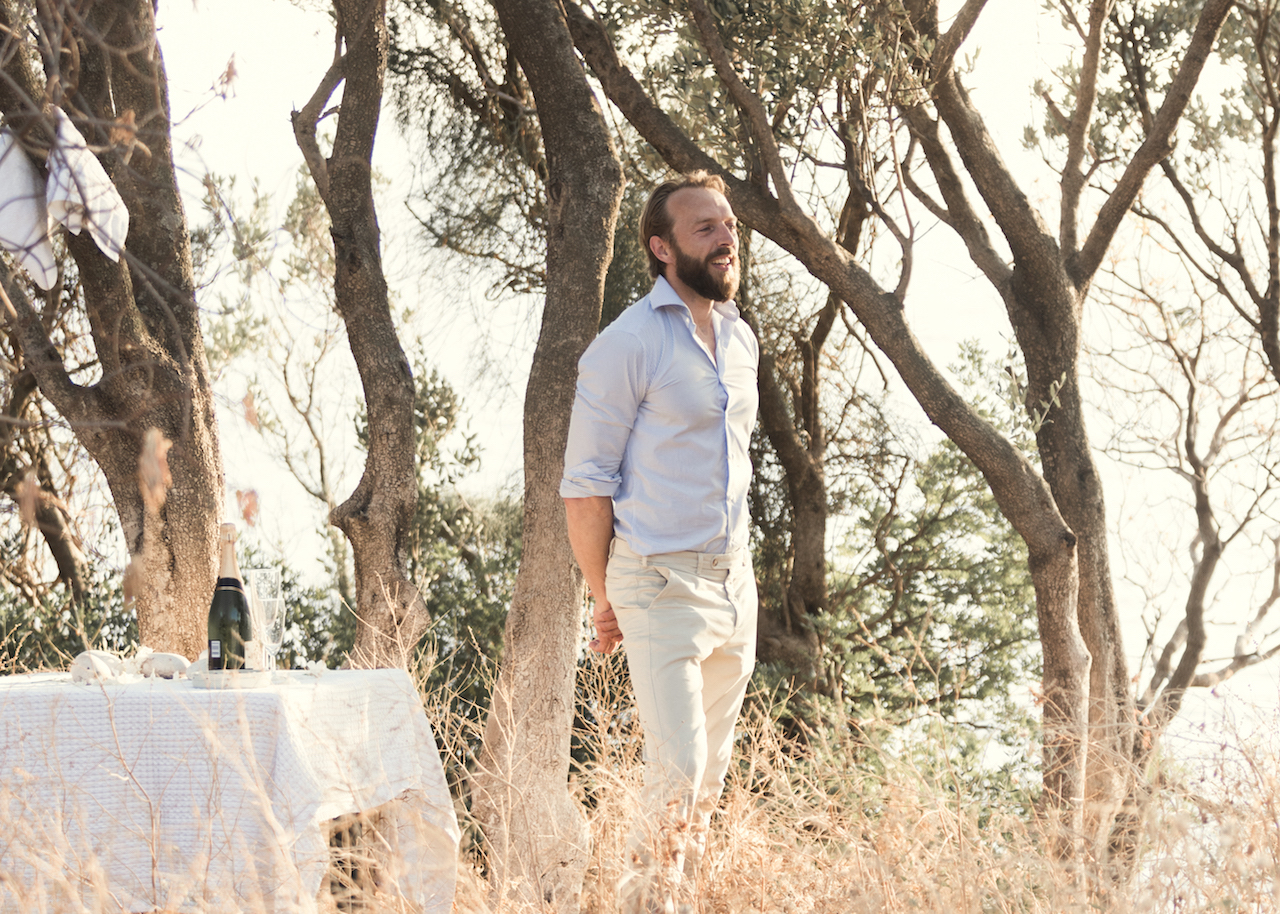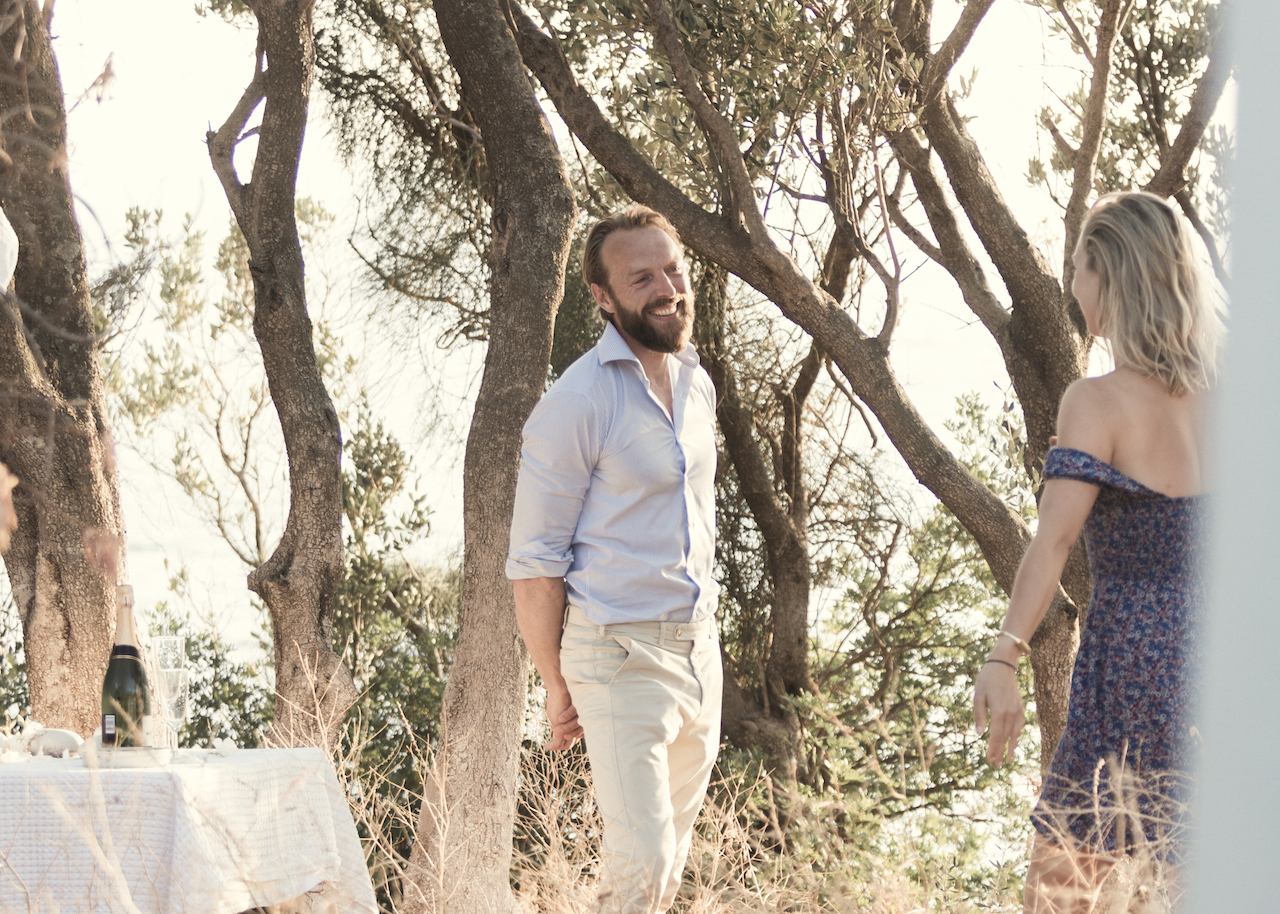 LOVE STORY
11-06-2018
EELCO ♡ EVA
Once upon a time...There was a boy and he was deeply in love with a girl, he wanted to propose her to marry him, he loved her for so many years, she gave him a beautiful babyboy and a baby girl, they were so happy. They where invited on the wedding day of her niece, she wanted so much to marry but he never asked her. On the wedding day of her niece she catched the bridal bouquet with a very big smile. And so all it began......... SHE SAID YES.
Cecilia Weddings organized the entire marriage proposal and kept incarefull the secret until the last moment. Thank you for the trust and amazing collaboration. Wishing you a long and happy life together x
Happily ever after.....!
Editor in chief- Goldie June Hoevenaar - Creative director* Cecilia Proposals - Date* 11th of June 2018 - Wearing * House of reza - Location* Corfu Greece - Proposal ring designed by* Nikos Jewellery and Sculpture